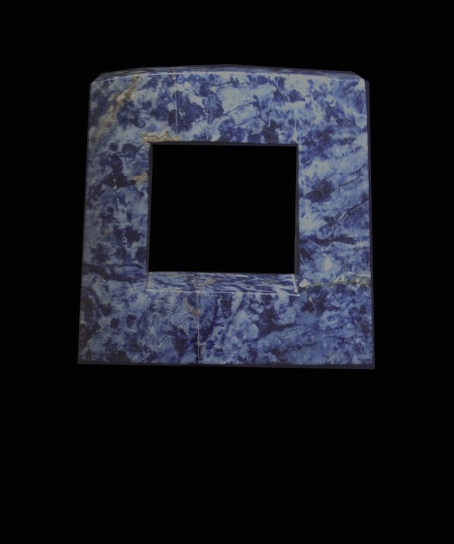 THE REST IS SILENCE
Spring Summer 2016
Inspired by the artist, James Lee Byars and his book 'The Rest is Silence' Catherine Quin's Spring Summer 2016 collection is based around striking cutouts that beautifully highlight areas of a woman's body.
Byars' sharp geometric shapes are set against an impenetrable black background, focusing attention on the clean lines and dimensions of the shapes. The images utilise black as negative space to emphasise the form of the objects themselves.
Quin became fascinated by the idea of creating garments to mimic negative space around a woman's body in order to focus attention on the qualities of the woman herself. Believing that clothing should serve to enhance and compliment a woman's natural beauty and personality, Quin created strong, monochromatic silhouettes devoid of fuss and frivolity, to ensure the women remains the focal point. The clean geometric cutouts attract the eye to specific areas of the body and the sleek lines reflect the understated elegance of the garments.
With a focus on quality craftsmanship and luxury fabrics Quin has developed a trans seasonal, sophisticated wardrobe that simplifies the life of the modern woman and the daily ritual of getting dressed.