Business is personal and reflects our values. Catherine Quin believes in living the values that shaped her. She believes in integrity in business and having a positive impact on the wider community around her. She believes in creating her garments in a manner that achieves the highest quality craftsmanship but importantly meets the highest ethical and social standards.
As such, we manufacture all of our products in small, London-based ateliers where our pieces are hand crafted with care by a predominately female workforce. We have personal relationships with these women, working conditions are safe and hygienic, London living wages are paid, working hours are not excessive and child labour is never used.
With a commitment to ecologically safe practices, a controlled and transparent supply chain and an ethos of reducing waste, we ensure that the environmental impact of our brand is kept to a minimum. We are constantly evaluating new materials and re-evaluating existing ones in our quest to make the best product. Environmental assessment is a key component of this process and informs our choices of materials and suppliers.
From our very inception we have only ever used natural fabrics be it silk, cashmere, viscose or merino wool. Although people are aware that silk, cashmere and wool are natural, some don't necessarily know that viscose is made from wood cellulose, meaning it is natural, sustainable and fully biodegradable. Viscose fibres have a silky look and feel, and the same properties of comfort, breathability and absorbency of cotton.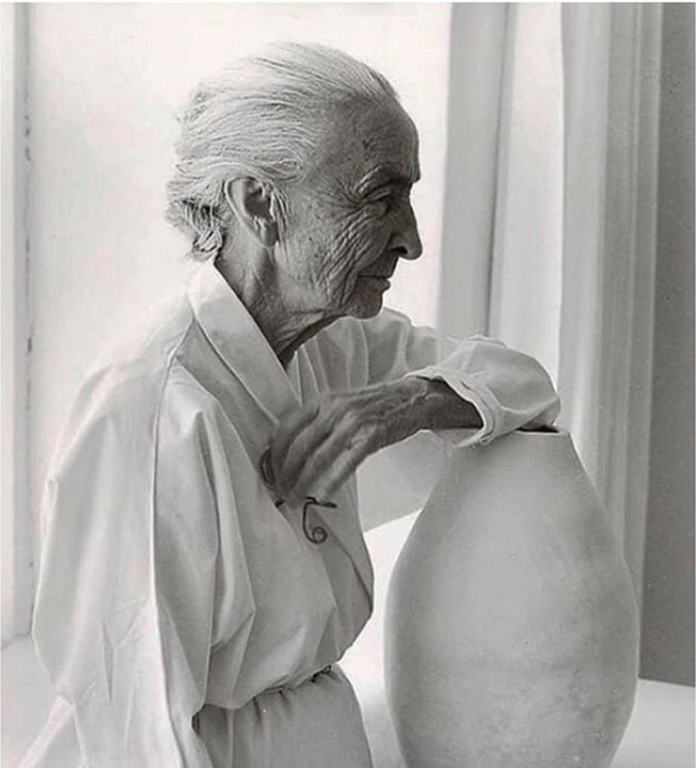 Catherine Quin is committed to partnering with charities that support and empower women on both a global and local level.
"Partnering with the Women for Women charity and donating to their sister program has great synergy with our own initiative and our values as a brand."
-CATHERINE QUIN
Discover our partnerships